Guidance & Testing Resources
Standardized Testing
ALCS will be implementing the following standardized tests:
Learn more about each test by clicking on the links below.
Wisconsin Forward Exam
English Language Arts and Mathematics assessments in the spring for grades 3‑8
Science in the spring for grades 4 and 8
Social Studies in the spring for grades 4, 8 and 10
Spring for 9th and 10th grade
The ACT® with writing
ACT/SAT Test Information
ACT Test
For more information on the ACT Test, CLICK HERE

*ALCS administers the ACT test to 11th grade students in the spring. Dates above are provided for students choosing to re-take the ACT test.
*Most colleges in the Midwest region use the ACT test score. Some colleges prefer the SAT test score. Those test dates are provided below.
SAT Test
For Information on the SAT test, CLICK HERE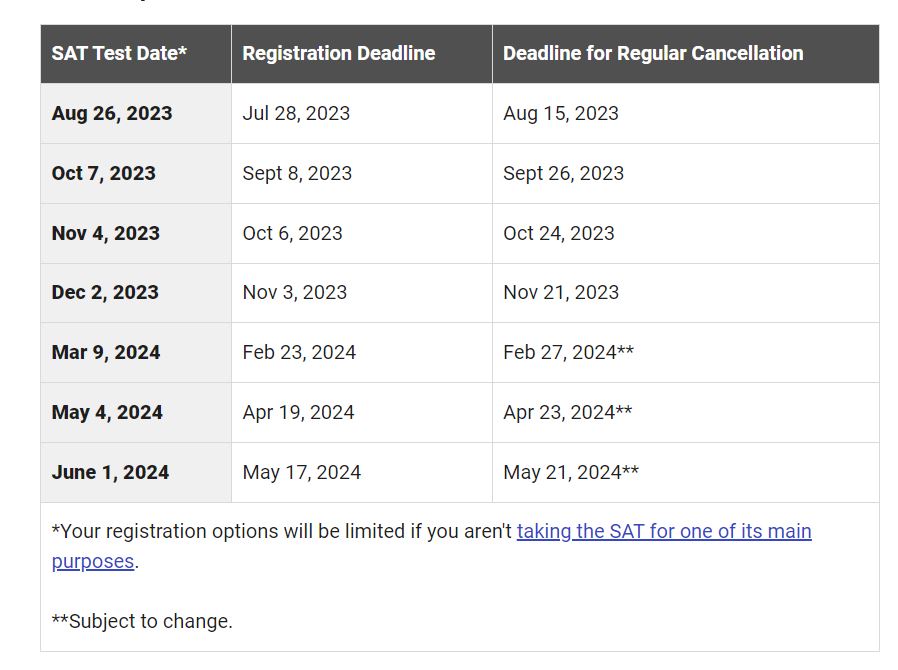 College Financial Aid Information
This year, the FAFSA form is being updated and will likely be available in December 2023. Watch the Federal Student Aid (FSA) website for updates on the timeline.
Students will need to go to this site to create an FSA ID and complete the FAFSA (Free Application for Federal Student Aid) form which is open in October of a student's senior year of high school.
The FAFSA creates a snapshot of a family's finances and is used by both the government AND colleges to determine what kind of aid a student is eligible to receive (federal and/or private loans, scholarships, grants, work study).
ALL college-bound seniors should fill out the FAFSA, even if they believe they will not qualify for a particular type of aid and/or do not plan on taking out any loans because some colleges reserve certain types of academic scholarships for students who don't qualify for aid.
The FSA website also has some very valuable resources for understanding college costs, tax benefits, and types of aid and loans. All of these great resources are found on their parent resources page. Additionally, their website offers how-to videos, fact sheets, and college comparison tools on their general resources page.
updated June 2023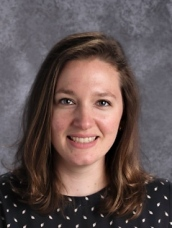 Mrs. Sarah White
Academic Guidance
swhite@alcs.us
Mrs. White will be on leave through December 2023.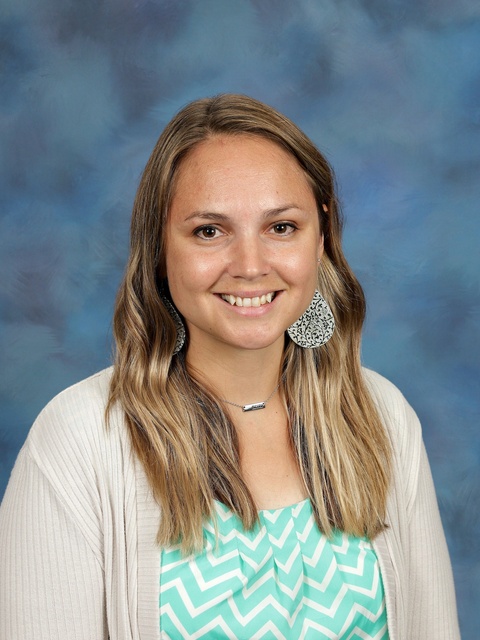 Mrs. Annette Intveld
Guidance Counselor