What is the Amazing Grace Race?
Each year ALCS elementary students participate in the Annual Amazing Grace Race. Every ALCS el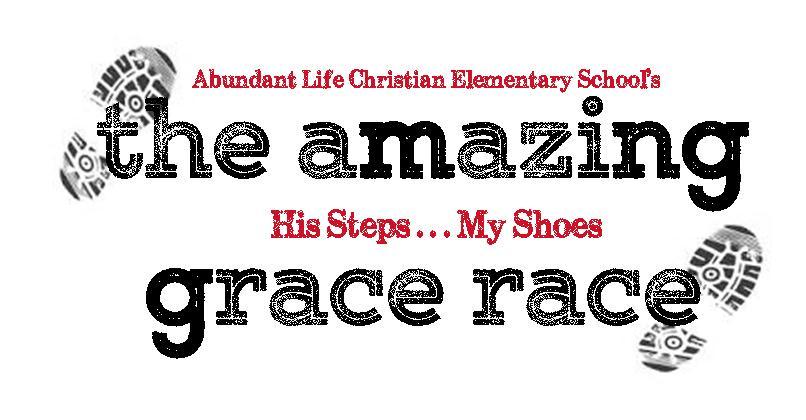 ementary student has the opportunity to participate in the race and seek sponsorships for their accomplishments. Students may walk or jog around a designated area at ALCS as many times as possible in a one-hour period. Each student will raise funds by seeking sponsors to contribute a tax-deductible donation to Abundant Life Christian School. Students & classes will also have an opportunity to receive a number of prizes based on their participation in & support by seeking sponsorships for the Amazing Grace Race.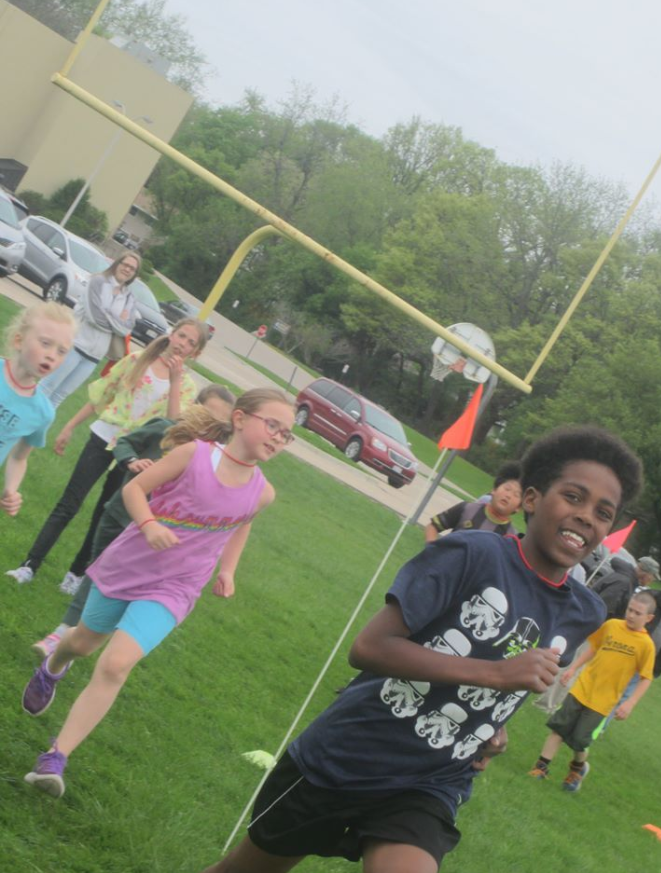 The goal is to raise $16,000 or more for the purpose of closing the tuition gap, building the school's scholarship fund, and supporting the school mission. Parents are vital players in helping reach this goal by supporting your child as he or she visits with family, friends, and neighbors to ask for and to collect sponsor donations. Your participation is essential to the success of this program! If each student collects just $150 in sponsorships (for example: 6 donations of $25 or 30 donations of just $5), we can easily achieve this goal!