Please fill out the attached online form DAILY before arriving to camp.

We will be checking to make sure we have a completed form for each camper before they can enter the building.

If you have multiple children attending camp, they will need separate forms filled out.

Thank you for taking the time to do this as we work to keep everyone safe and healthy!
July 20-24-Challenger Volleyball Camp
Volleyball camp is coming up fast, & there is new information we want to share with you!
Please understand that the sports regulations are changing daily. We are keeping up to date on everything and will abide by the rules the WIAA has issued. We aren't sure what the restrictions will be at the end of July. We are preparing for what is allowed now and will keep you posted.
When?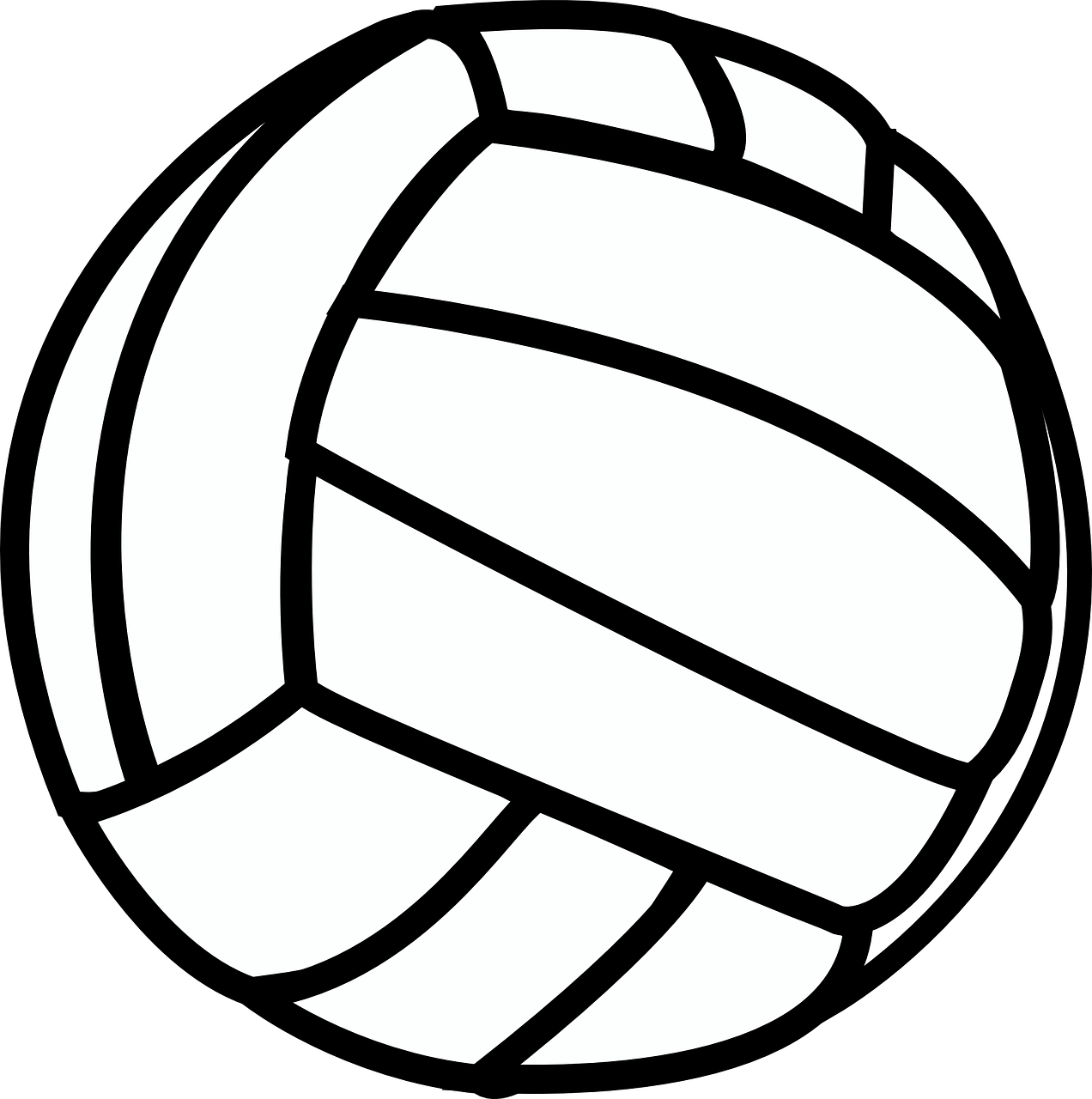 Volleyball camp is July 20-24. ** Times may vary depending on the number of campers we have. **
The maximum number of athletes allowed to be in the gym is 12. Depending on the number of campers, we may have to split into multiple sessions. Since we don't know the exact number of sessions we will need to offer, specific times of camp will be forthcoming. Currently, the plan is to have high school in the morning and elementary/middle school will be midday or late afternoon.
Who is invited to camp this year? All boys and girls entering 4th-12th grade. This camp will include but is not limited to ALCS students.

How do I register? Registration is closed
How do I pay? There are two options:
Families were sent a payment link or billed through their Facts Family Billing account and may pay online OR
Your athlete can bring cash or check (made payable to "ALCS") to the first day of camp.
What about COVID-19? We are planning on a maximum of 12 athletes and 2 coaches at a time in the gymnasium. After contacting multiple distributors we've learned they do not have a way to both sanitize the balls and keep the integrity of the leather. As a result, we will not be sanitizing the actual balls. Instead, we will have each camper sanitize their hands/arms before coming into the gym, and they will also be required to sanitize their hands/arms at each break. We will also have designated balls for each camp group and the balls will not be shared with the other groups. We feel that this is the best option to keep our campers safe and our equipment from being ruined. If you have any questions, please feel free to reach out. We will be able to do multi-player drills. All activities will be performed with social distancing guidelines in place. Regular breaks will be planned for hand washing/hand-sanitizing. All equipment will be sanitized daily.
What should I bring to camp? Bring a pair of athletic shoes, knee pads, a towel, (camp will be very cardio/agility heavy this year) a labeled water bottle, and the registration fee if did not to pay online.
As we all know, the COVID-19 situation is fluid. There may be more or less restrictions than we are currently planning for. We will be sure to keep you all informed of any changing guidelines that could impact camp. We are committed to creating a positive Christ-centered environment and making camp as fun and engaging as possible this year!