ALCS Annual Fund
"Blessed to Be a Blessing" Annual Fund gifts are the primary means of covering the shortfall between tuition/fees and the cost of educating each student. We believe in financial responsibility and in paying our own bills, including tuition for services rendered by the school. We also realize that at times some families find themselves in significant financial straits and unable to afford the full cost of tuition. It is the desire of ALCS that all who want a Christian education be able to obtain it. For this reason scholarship funding and compensating our staff fairly have been identified as two of the top priorities for our "Blessed to Be a Blessing" Annual Fund. Every ALCS family is asked to share in the responsibility of providing annual fund support. Families who can contribute at a higher level are encouraged to do so. All unrestricted gifts to the "Blessed to Be a Blessing" annual fund are fully tax-deductible.
Amazing Grace Race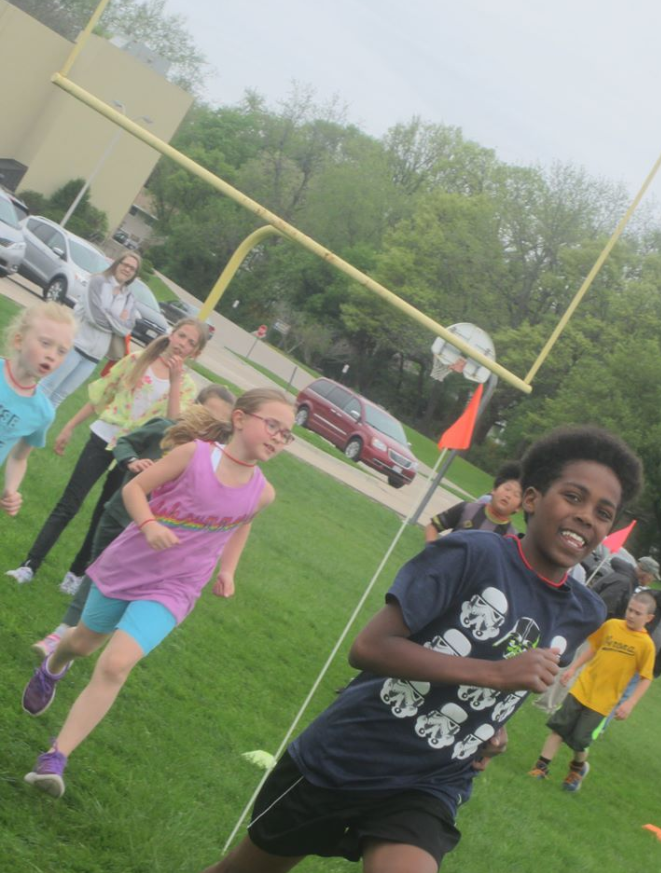 T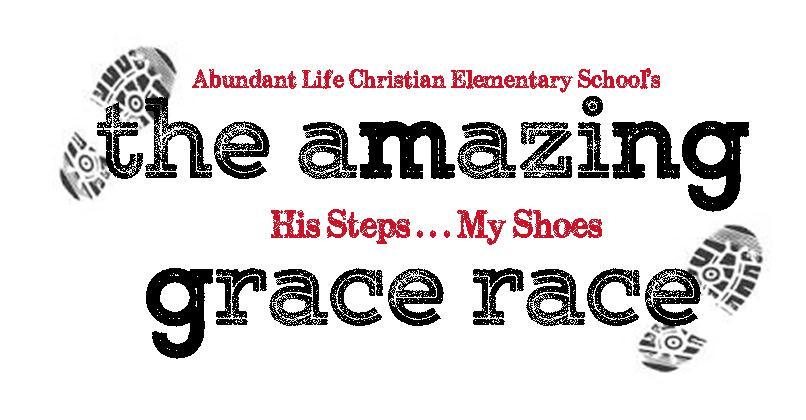 he Amazing Grace Race has a two-fold purpose: to have healthy fun while raising funds for our school! All elementary students, Kindergarten -5th grade, are asked to join the fun and raise funds to support them as they run our amazing grace race. Students run for 1 hour and seek donations to support their efforts. Family and friends are invited to join us for the race.
Other Donations & Gifts
Tuition Assistance/Scholarship Fund
The ALCS Scholarship/Tuition Assistance Fund has been established to assist families who need help in paying tuition. These funds are given by donors with the intent of helping families with verifiable financial needs.
Designated Donations
Cash gifts designated for specific needs are possible for most ALCS departments. Designated gift lists are available through the ALCS Business Office.
ALCS Foundation — Planned Gifts
Wise use of planned gifts can save thousands of dollars in estate and income taxes. The ALCS Foundation's Planned Giving Program assists donors in making gifts of stock, insurance, or other appreciated assets.