Impact Christian Schools Accreditation
Impact Christian Schools (ICS) is fully accredited by the Association of Christian Schools International (ACSI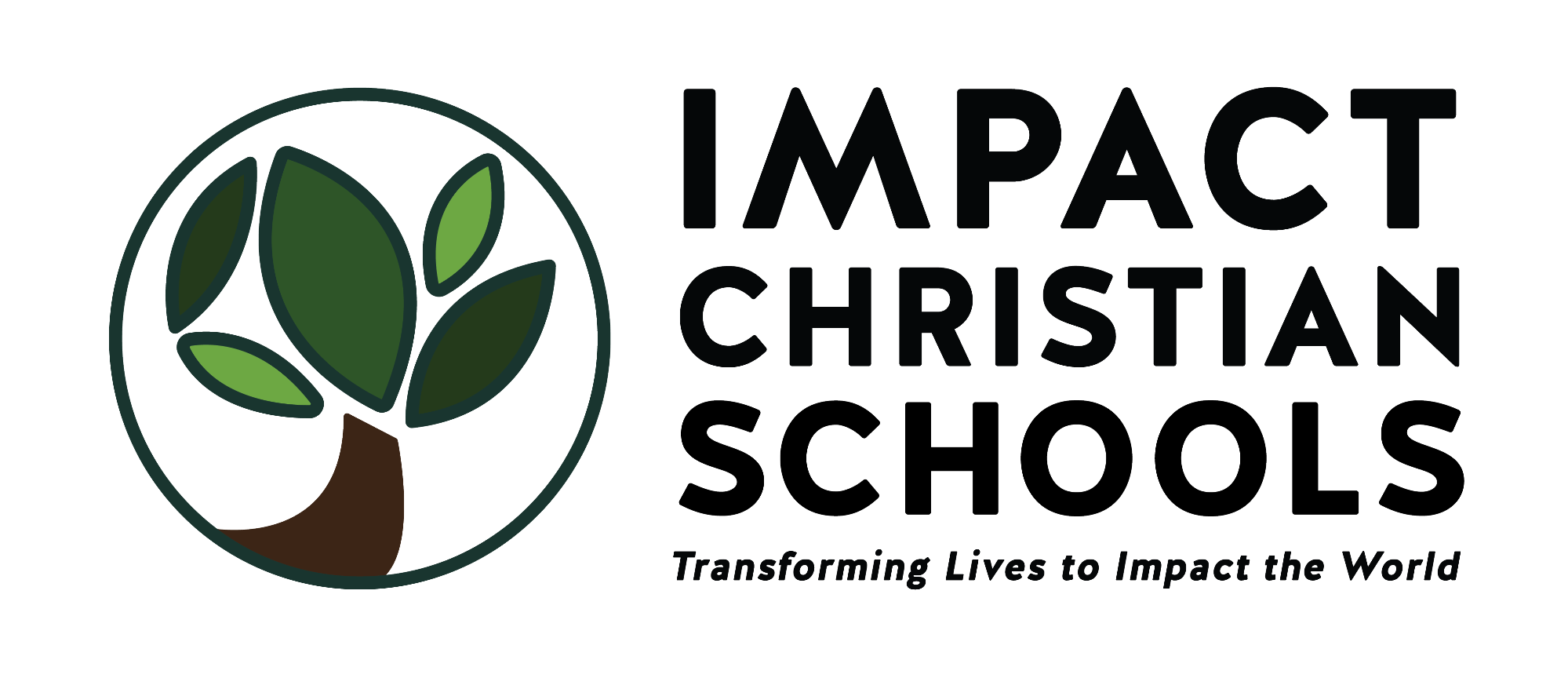 ).
Every five years, ICS goes through a rigorous re-accreditation process. Through this process, we are held accountable for fulfilling our mission statement and operating in a manner consistent with our core values as well as meeting all state and federal regulations.
Abundant Life has been fully accredited since 1987 and meets or exceeds the Wisconsin State Educational Statutes. We are recognized as an Elementary/Secondary institution in the State of Wisconsin, local, and surrounding school districts.
The Association of Christian Schools International
The Association of Christian Schools International (ACSI) is a Christian educational organization.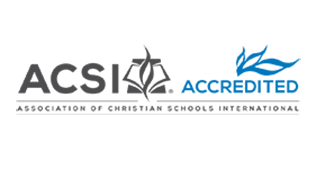 They advance excellence in Christian schools by enhancing the professional and personal development of Christian educators and providing vital support functions for Christian schools. More than 24,000 schools around the world are members of ACSI. More information about ACSI may be found HERE.
Athletics
Abundant Life Christian School has been a member of the Wisconsin Interscholastic Athletic Association (WIAA) since the 2000-2001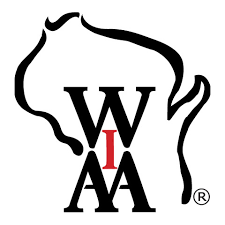 school year and is now competing in the Trailways Division of WIAA.
Previously, ALCS was a member of the Wisconsin Independent Schools Athletic Association (WISAA).
Our 5th – 8th grade athletes compete in the Madison Area Independent Sports League (MAISL).