General Contact Information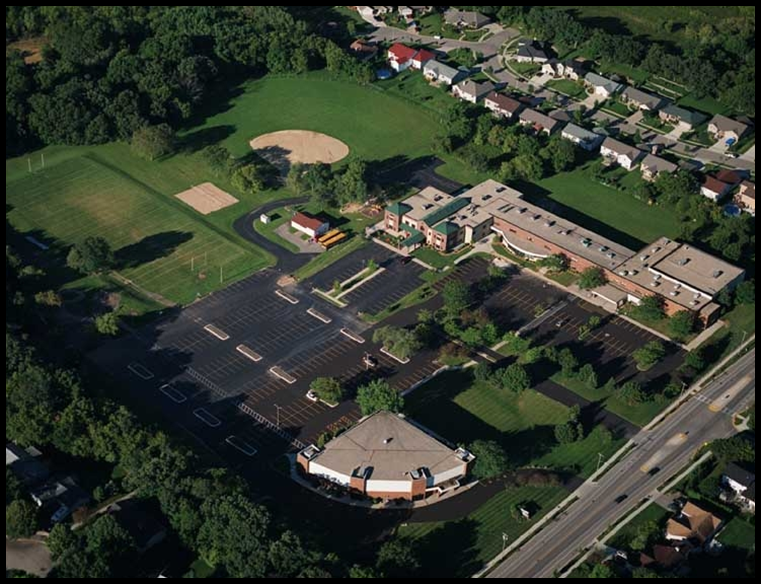 Abundant Life Christian School

4901 E. Buckeye Rd.
Madison, WI 53716
Phone: 608-221-1520
Fax: 608-221-8572
General Info Email: info@alcs.us
Attendance: alcsattendance@alcs.us
Office Hours:
Summer Hours- 8:00 am-3:00 pm, Monday-Thursday
Please arrange with the staff you would like to meet with prior to your arrival. You can find all staff members through the staff directory on our website. If no one answers the door upon your arrival, please call 608-221-1520 and select extension 338 or 450.
You are required to wear a mask when you enter the building.
SCRIP purchases can be placed online at www.shopwithscrip.com or in-person at Campus for Kids Learning Center (next door).
School Year (Mid-August — early June) Hours- 7:45 am — 4:15 pm, Monday – Friday