ALCS 2020 Contact-Free Virtual Fundraiser

October 1-16th
All Sales Online
NO Door-to-Door selling
No More Product Distributions-Products are delivered to customer's home
Stay safe this fall with our new 100% contact free virtual fundraiser to comply with the new norm for social distancing. We are offering Magazines and Holiday Shopper Items this year—both catalogs will be online only.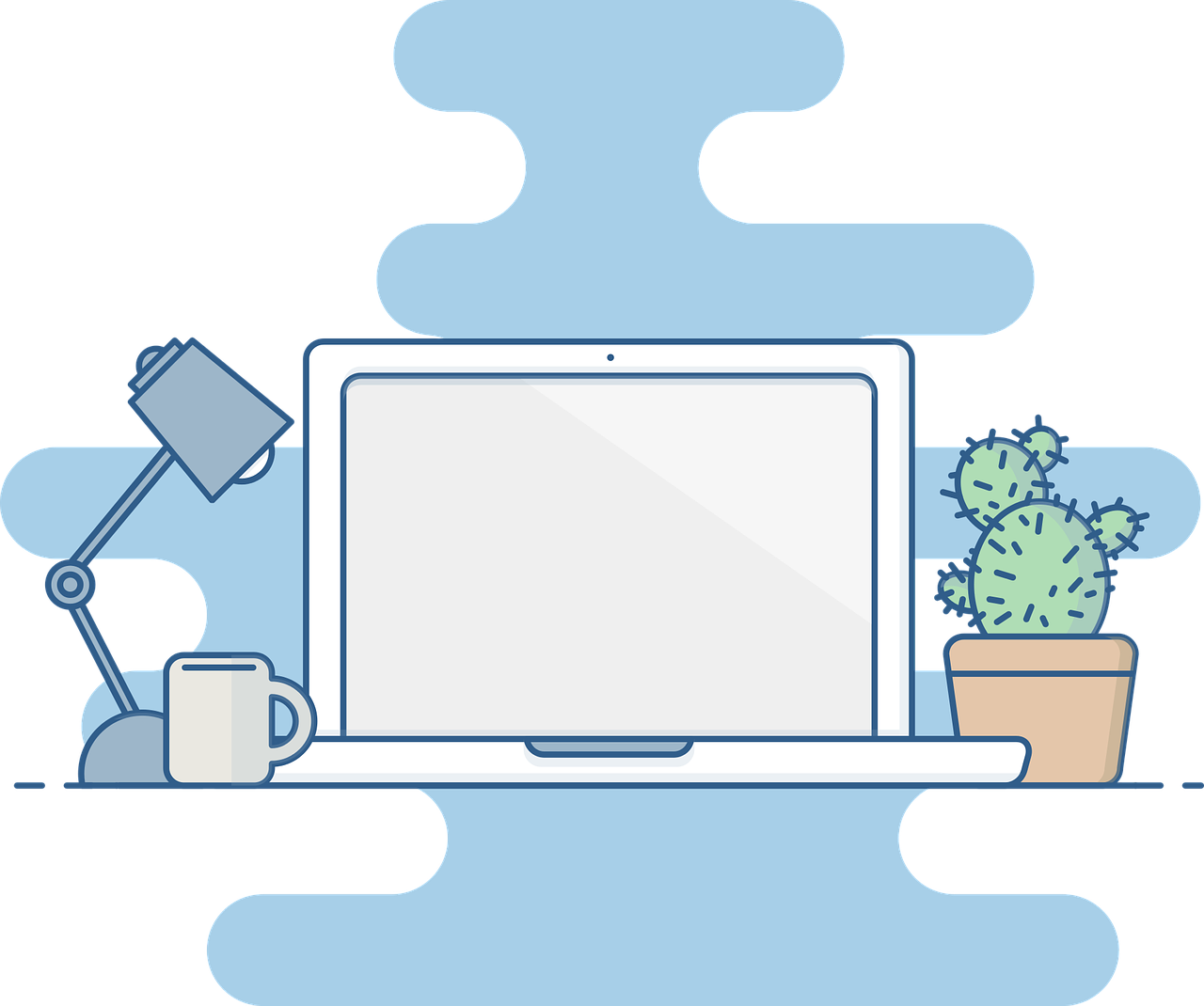 Log into apmags.com for the Magazine Catalog to register.
Log into forfundsonline.com/home Shopper Catalog to register.