Student Activities
Each individual is uniquely created by God! This basic truth is emphasized in our instruction for all students. As a result, ALCS students learn to honor other people and to respect the rights and property of others. Training in these principles establishes a school atmosphere of discipline and order. This enables the ALCS faculty to devote more class time to actual teaching, thereby fostering academic excellence.
In addition, we recognize that a well-rounded curriculum supported by activities both in and out of the classroom provides the best opportunity for student to grow and mature as individuals. As a result we have many unique programs and activities for students to choose from.
Student Field Trips
A very special part of our curriculum is providing experiences for our students that take them outside the confines of ALCS. We are deliberate to having such experiences in all three departments of our school: elementary, middle school and high school.
At the exit grade of each level (5th, 8th and 12th grade) we have overnight trips that combine academic, spiritual, social and even service opportunities for our students.These experiences range from 2 days to a week-long experience; they range from a 2-hour drive from school, to half-way across the United States; they range from rock climbing together as a 5th grade class to snorkeling as a senior class in the Gulf of Mexico. Each of these experiences yields a host of life-long memories for each of the students as well as the staff/parents that help chaperone.
We are proud of being able to provide these life-changing experiences for our student body.
High School Advance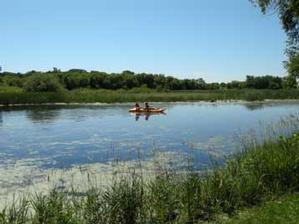 Each year the high school students and staff attend an overnight Advance at the beginning of the new school year.
This gathering offers a wonderful opportunity for service, spiritual growth, fun, and Christian fellowship. Chapel times are traditionally a highlight of the year for many students. We are committed to working with any extenuating family circumstance so that every high school student may attend.
Many times we return to Lake Waubesa Bible Camp for these events. Activities and fun include use of the water slide, water craft, game rooms, ultimate Frisbee, football, basketball, worship, relaxing around the campfire, and hanging out with classmates.
5th Grade Timber-lee Class Trip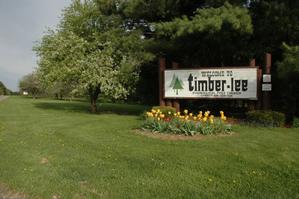 One of the highlights of 5th grade at Abundant Life Christian School has been the annual class trip in the fall to Timber-lee Christian Camp!
Timber-lee is a 600 acre classroom which offers the 5th graders the opportunity to participate in an overnight camp experience. Timber-lee has operated a year-round Christian camp with a mission to create engaging opportunities for young people to encounter Christ through a dynamic camp experience for years.
We anticipate our students will learn about many new things that will be studied in more depth as the school year progresses as well as have the opportunity to build relationships and have fun together on their 1st school-sponsored overnight trip.
8th Grade Trip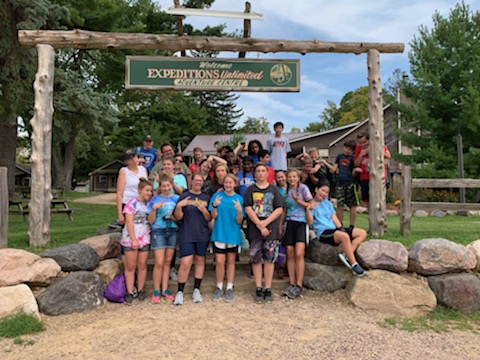 One of the highlights of 8th grade at Abundant Life Christian School has been the annual class trip. We have been at several locations throughout the years, most recently at Expeditions Unlimited.
We seek to provide programs at facilities in a camping environment with a trained service-oriented staff. Our goal is to use the Word of God to help initiate faith and cultivate maturity in Jesus Christ.
Senior Class Trip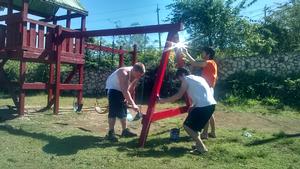 Each spring, ALCS extends to our high school seniors the opportunity to participate in a senior class trip. The purpose of this trip is for graduating seniors to have a culminating event that exemplifies their experiences at ALCS (spiritual, academic, and social partnered with mission-oriented service.)
Specific objectives include:
To progress in their personal relationships with Jesus Christ through fellowship, prayer, devotional times, and worship;
To grow in knowledge and understanding;
To progress in Christian living through fellowship with each other;
To gain an appreciation and desire for wholesome recreation;
To progress in Christian living through service to others.
The cost of the senior trip varies from $650 to $1,250 per student depending on whether it is a domestic or international trip. Travel, hotel, recreation, and most meals are included in the cost. Students can earn money toward their trip through participation in school-wide fundraising activities each year and a limited number of class fund-raising activities throughout their high school years.