Latest Updates
Everything we do at ALCS, we strive to do with Godly wisdom and with excellence. We are seeking God more and more — we need His wisdom as we prepare to best serve our students and you, our parents.
Proverbs 24:3 says, "Through wisdom a house is built, and by understanding it is established."
Quarantine Due to Possible Exposure (CDC)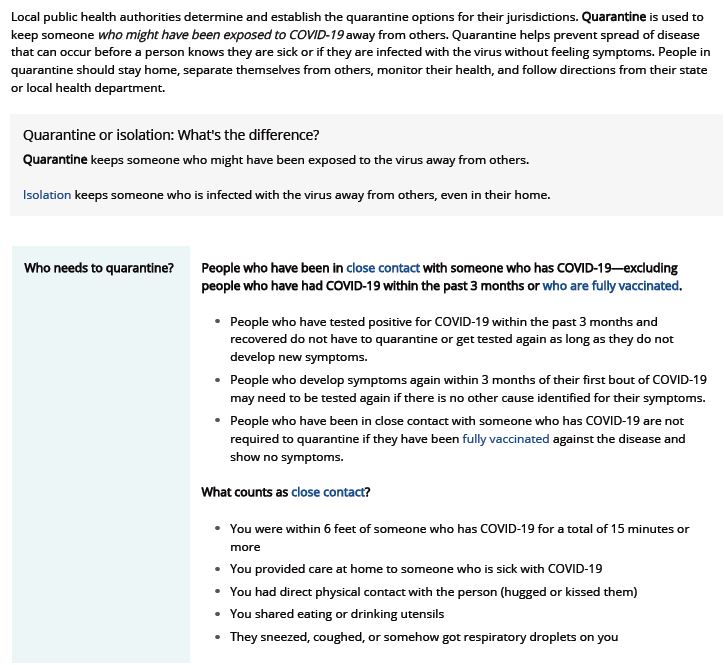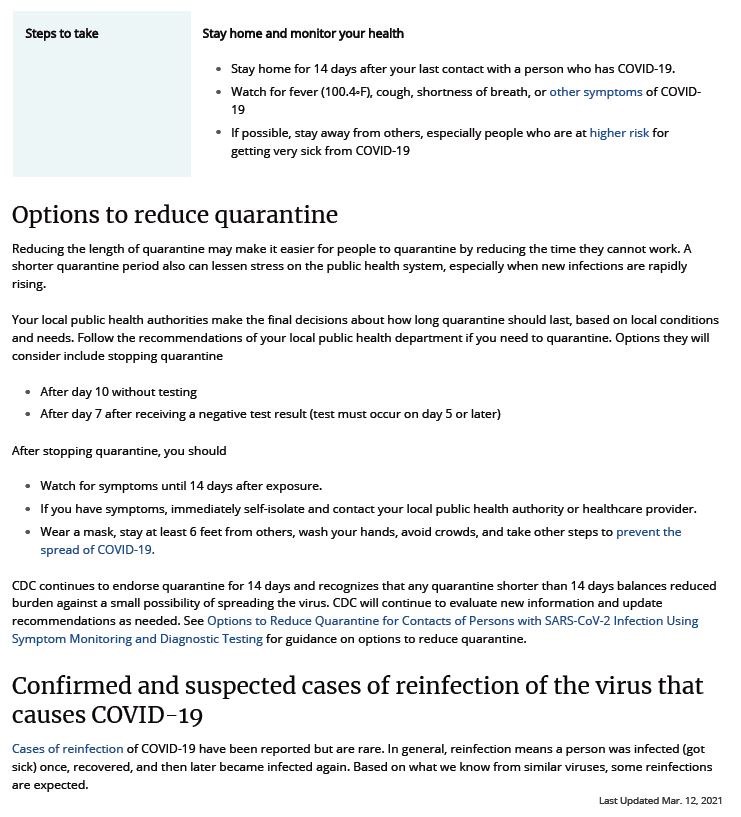 Click here for PHMDC Info for if you are sick or possibly exposed.
*Travel Policy During COVID-19 (New Info)
Travel can be a valuable learning experience. We appreciate that such learning is impactful and meaningful with the potential to build lifelong memories as well as expand horizons, introduce new ideas, and offer service opportunities for students. Travel has its time and place in a student's growth and development.
However, it is clear that during the season of COVID-19, travel also increases the possibility of exposure to the coronavirus and potential for the need to quarantine.
We also recognize that not all travel is equal either in necessity or exposure.
As a final reminder, our block scheduling this year means academics are progressing twice as fast as in previous years. Therefore, missing a week of classes is equal to missing two weeks of learning.
We strongly encourage families to schedule vacations and travel with due consideration and, if necessary, during school breaks.
If you travel, please ask yourself these questions:
Will your child be able to travel and return safely without increasing the exposure of others at school? Or, to put it another way - would you be comfortable if one of your child's classmates took the same trip and then came back to school?
How many close contacts will your family encounter during this trip? Close contact is being within 6 feet for 15 minutes or more of an individual(s) who does not live in your home. Traveling by plane or bus often results in standing in long lines or being seated next to strangers. It is difficult if not impossible to know whether strangers were contagious and came down with COVID within 48 hours of being your close contact. Therefore, quarantining will usually be necessary after traveling by mass transit (i.e.: airplanes, buses, subways, etc).
Is the trip going to be limited in scope so that you can keep a list of all the people with whom you came into close contact?
Finally, before traveling out-of-state, please determine if your destination has any travel bans that may affect you once there or if Wisconsin has a travel ban that may affect your return. Any quarantine requirements would add to the time of your trip and length of student being out of school. Some states have quarantine requirements in place currently.
Resource: https://www.forbes.com/sites/alexledsom/2021/02/06/february-us-travel-restrictions-by-statequarantine-and-covid-19-test-requirements/?sh=71cd09812659
If the trip is limited to a small number (under 25) of close contacts, none of whom were known to have been in contact with anyone who has tested positive for COVID-19 within the last 14 days, the student may return to school without quarantining.
If during travel you encountered multiple (more than 25) close contacts OR traveled via mass transit (bus/airplane), you need to self-quarantine for 10 days. On the 6th or 7th day after the most recent close contact, a student can be tested for COVID. If the result of the test is negative the student can end their quarantine after day 7 as long as they are not experiencing symptoms and have not had a fever within the past 24 hours. Note: the specimen must be collected and tested within 48 hours before the time of planned quarantine discontinuation.
If you will be participating in an outdoor mass gathering (more than 500 people), where 6-foot distancing was not observed, you will be required to quarantine as outlined above.
MS/HS REMINDER: Due to our block scheduling this year, academics are progressing twice as fast as in a previous year. Therefore, missing a week of classes (5 days) is equal to missing two weeks (10 days) of learning. We strongly encourage families to schedule vacations and travel with due consideration and, if necessary, during school breaks.
Important Numbers
Phone: 608-221-1520
Fax: 608-221-8572
Admission Office: ext. 338
Business Office: ext. 332
Elementary Director: ext. 333
Principal's Office: ext. 450
Hours
Monday – Thursday, 7:45 am- 4:30 pm
SCRIP can be purchased at the Business Office.
You are required to wear a mask when you enter the building.
Mask Policy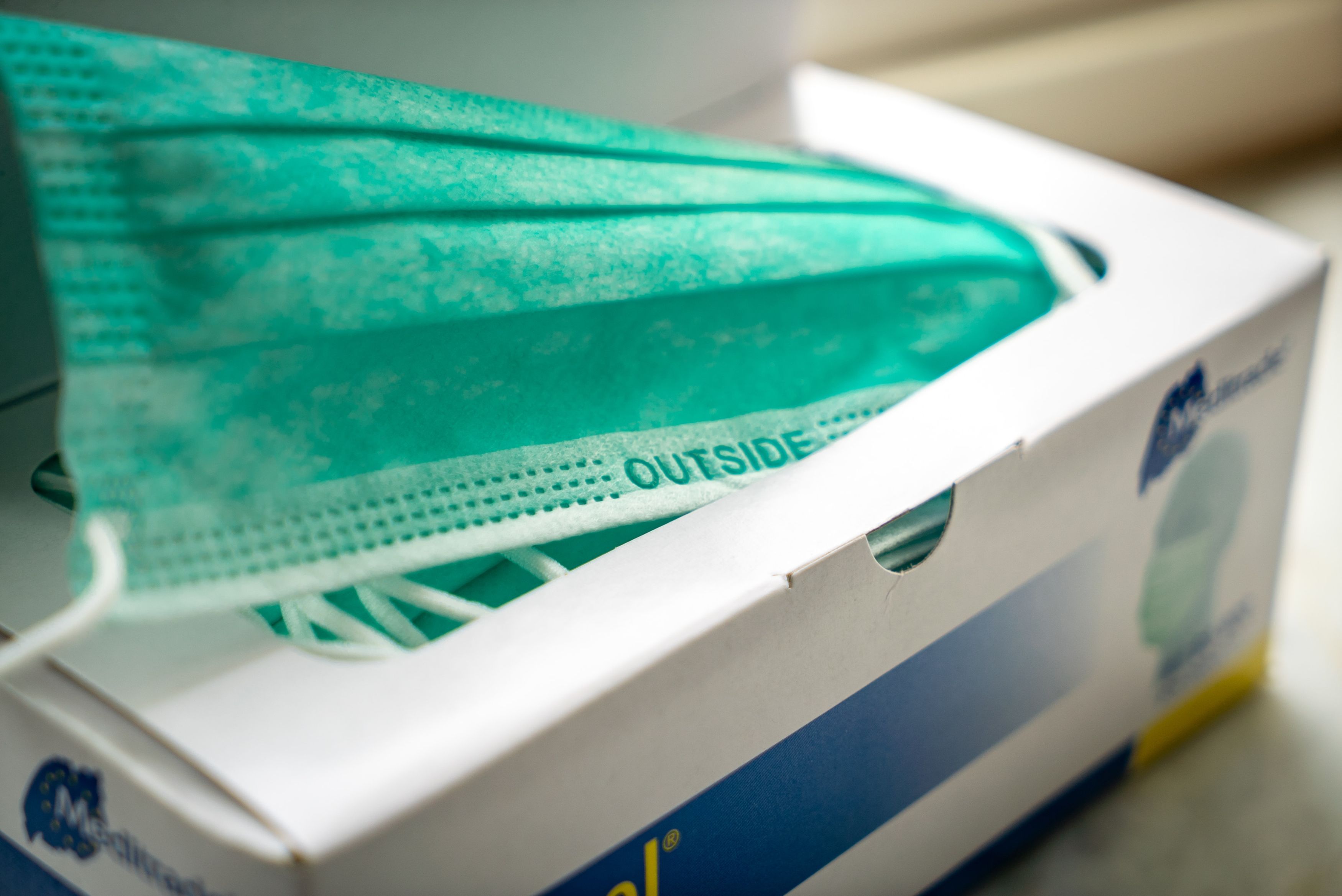 Per Order #14A, every individual, age five (5) and older, shall wear a face covering when:
In any enclosed building where other people, except for members of the person's own household or living unit are present.
In line to enter any enclosed building.
Driving or riding in any vehicle where other people, except for members of the person's own household or living unit are present.
Outdoors at a restaurant or tavern.
Outdoors while actively participating in sports, including drills, practices, scrimmages, games, and competitions.
Outdoors while attending a Gathering of more than fifty (50) individuals.
Exceptions. Individuals who are otherwise required to wear a face covering may remove the face covering in the following situations:
While eating or drinking.
When communicating with an individual who is deaf or hard of hearing and communication cannot be achieved through other means.
While obtaining a service that requires the temporary removal of the face covering, such as dental services.
While sleeping.
While swimming or on duty as a lifeguard.
When engaging in work where wearing a face covering would create a risk to the individual, as determined by government safety guidelines.
When necessary to confirm the individual's identity, including when entering a financial institution.
When federal or state law or regulations prohibit wearing a face covering.
Outdoors while actively participating in sports that are played individually or played with six (6) feet physical distancing at all times.
The following individuals are exempt from the face covering requirement in Section 1.a. of this Order:
Children under the age of 5.
Individuals who are unconscious, incapacitated, or otherwise unable to remove the face covering without assistance.
Individuals with medical conditions, intellectual or developmental disabilities, mental health conditions, or other sensory sensitivities that prevent the individual from wearing a face covering.
Talking to Kids
The following websites provide useful tips and information for taking with children about COVID-19. You might find them valuable as you discuss this health issue with your student.