State Mandated School Closing
On Friday, March 13, 2020, Wisconsin Department of Health Services' Secretary-Designee Palm, under the direction of Governor Evers, issued an order closing all public and private schools. Public Health Madison and Dane County has issued an order closing all schools in Dane County as of 12:01 am Monday, March 16, 2020.
Following Public Health Madison and Dane County's order to close school, the ALCS school offices and building will be closed to the public. Only those approved to be on-campus for distance-learning may be in the building.
Abundant Life Christian School administration and staff are working to ensure a continuity of essential services. Please contact us via email or voicemail. Staff information can be found HERE.
ALCS Response
Everything we do at ALCS, we strive to do with Godly wisdom and with excellence. As we are setting our feet on this new and undiscovered path, we find ourselves seeking God more and more — we need His wisdom as we prepare to best serve our students and you, our parents. Proverbs 24:3 says, "Through wisdom a house is built, and by understanding it is established."
Communication: We are building our school in a new way and seeking the Lord's wisdom as we lay each brick. As we move forward, we will be transparent with you, communicating real and accurate information as we have it via email (our primary tool for communication) and through updates on our Facebook page and our website.
Class Structure Moving Forward: In the Spring we determined that Google Classroom best fit our needs. For Fall 2020, we are evaluating what the best option is moving forward for students, parents, and staff. Classrooms and learning will look different based on department (elementary vs MS/HS), and based on teacher/class need.

Academic Standards: We are working with our accrediting organization, Association of Christian Schools International, to make sure that our plan for delivering instruction to students at home meets their standards. This is important to ensure we maintain the standards for quality instruction and to remain eligible for a host of valuable educational programs. A diploma from an accredited school like ALCS is essential for our high school graduates who plan to further their education.
Latest Updates
Mask Policy — Per the recent order #8, people five years of age and older must wear a face covering that covers their nose and mouth when in public, which includes in businesses, health care settings, waiting in line, and on public transportation. This order went into effect on July 13, 2020 at 8:00am.
Exceptions are made for certain activities such as eating at a restaurant, but during those activities, 6 feet distancing is required at all times. Some people are also exempted if they have a physical, mental, or developmental condition that prevents them from wearing a mask. Please see Public Health Madison & Dane County's (PHMDC) current order for more information.
Back-to-School Update — We are less than a month away from the first day of school, and we are so excited to welcome students back to campus, back to school!! We have continued to move forward since the town hall last week and Mr. Butler wanted to have a chance to 'talk' with you regarding three items: in-person learning, health considerations, and virtual learning.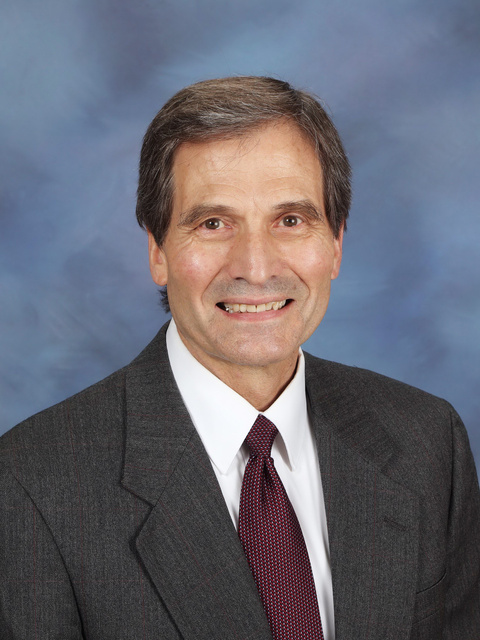 Mr. Butler's Update — Please take a few minutes and watch Mr. Butler's latest message from July 29th.
Summer Town Hall Follow Up — We want to thank you for your participation in our last week's meeting. If you missed the town hall, please check your email to find out how you can either listen (audio only) or watch (video) the town hall.
ALCS Return to School Survey — Please take a few moments and answer our short five (5) question survey if you have not done so already. The survey can be found HERE. We do need a response from each family as Mr. Butler notes in his update. Thank you!
Fall 2020 — Based on a strong majority from the parent and staff surveys results, ALCS plans on starting school with as much in-person instruction as is reasonable and allowed by our local health department. That said, we have plans in place that will allow us to toggle as needed to virtual or hybrid models if required. Public Health Madison & Dane County (PHMDC) has not provided fall requirements as of this time. We hope to have that information soon.
Important Numbers
Phone: 608-221-1520
Fax: 608-221-8572
Admission Office: ext. 338
Business Office: ext. 331
Elementary Director: ext. 333
Principal's Office: ext. 450
Summer Hours
Monday – Thursday, 8 am — 3 pm
SCRIP can be purchased at Campus for Kids Learning Center (next door to ALCS).
Please arrange meetings prior to your arrival with the staff with whom you would like to meet. You may email staff members through the staff directory on our website. If no one answers the door upon your arrival, please call 608-221-1520 and select extension 338 or 450.
You are required to wear a mask when you enter the building.
Talking to Kids
The following websites provide useful tips and information for taking with children about COVID-19. You might find them valuable as you discuss this health issue with your student.