Admissions Preview Nights
Are you or someone you know interested in Christian education?

ALCS hosts three Admissions Preview Nights each year! Join us at our first one!


Tuesday, August 13
4:00-7:00 pm
We are still enrolling for fall.
First day of school is Aug 26!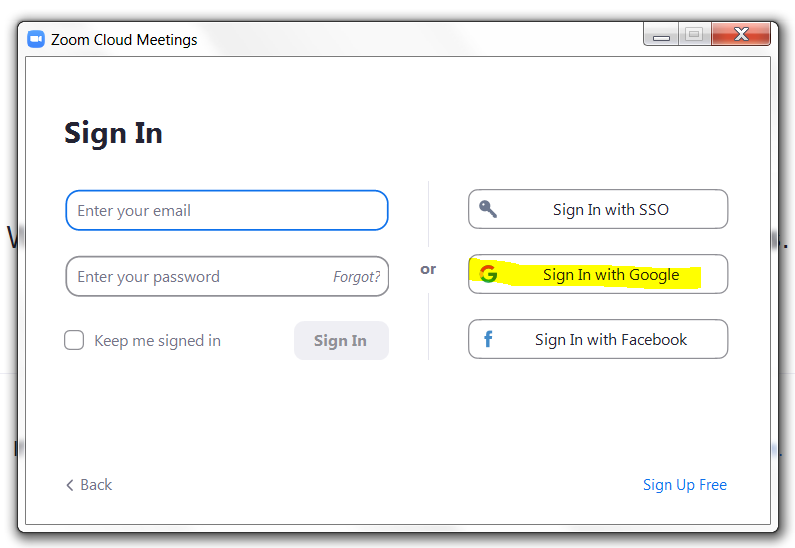 Mark your calendars for our remaining Admissions Preview Nights:
Nov 21, 5-7:30 pm
Feb 3, 5-7:30 pm
Interested in Kindergarten for the 2020-2021 school year?
Make plans to attend our either our Nov 21 or Feb 3 Admissions Preview Night, and sign up for Kindergarten Round-Up on Feb 28!